Tango Seminar bei Schwarz-Gold !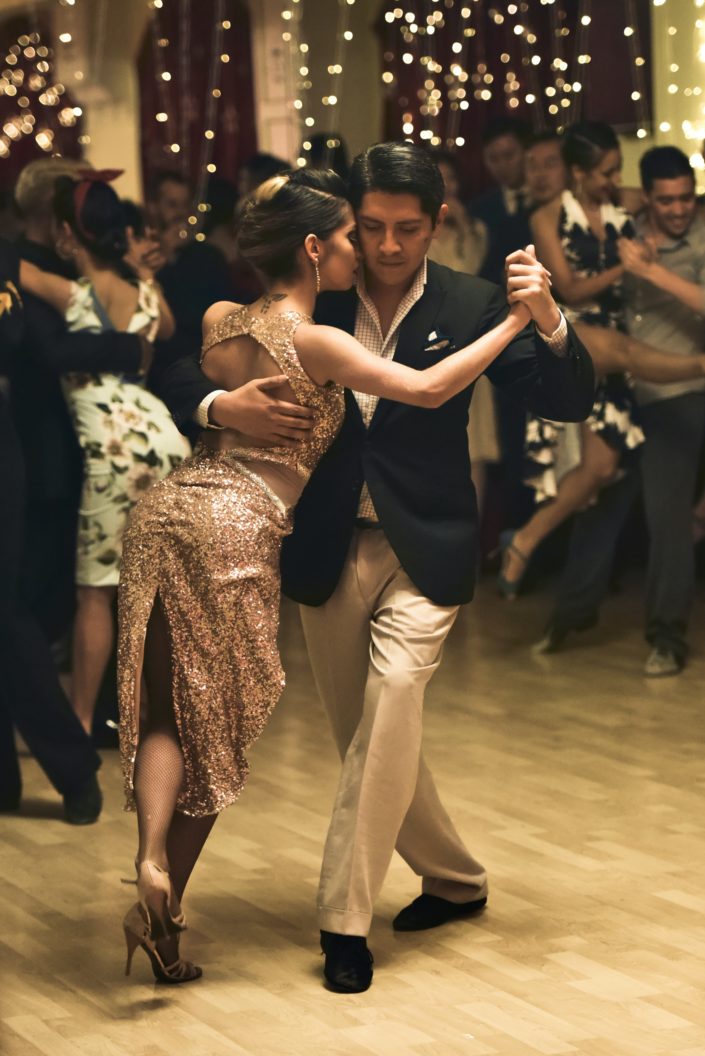 TanGo!
Intensive seminar with Chicho and Juana in Aschaffenburg Germany.
Aschaffenburg is located in the extreme northwest of Bayern, on both sides of the River Main. Very close to the city of Frankfurt am Main (30 minutes from Frankfurt International Airport).
The seminar:
Tango of the highest level with Chicho and Juana !!
In this seminar Chicho and Juana share their dance, their knowledge, their experiences. A weekend to develop, grow and obtain the tools, skills, technique, the alphabet, and everything necessary to improve and enjoy our own Tango. Join the TanGO! A special weekend with the best Tango teachers in the world, friends and you …
#TanGO!Intensive | #TanGO!Friendly | #TanGO!ChichoJuana | #TanGo!Evolution
The 10-hour intensive seminar with Mariano Chicho Frumboli and Juana Sepulveda is your ideal opportunity to enjoy, grow and develop. The seminar is advanced level.
You will have 3 days to train, ask questions, share and enjoy a relaxed atmosphere.
PROGRAM
Friday 16 oct 2020
– 20:00 – 22:00 Seminar
Saturday 17 oct 2020
– 12:00 – 13:30 Seminar
– 13:45 – 15:15 Seminar
– 17:30 – 19:30 Seminar

To confirm…
– 21:00 – Praktika + show "TanGO!"
Sunday 18 oct 2020
– 12:00 – 13:30 Seminar
– 13:45 – 15:15 Seminar
You can register now: Indicating the names in:
http://www.leonardoycarinatangorojo.com
---